/// Little Lotus Calligraphy and Painting Class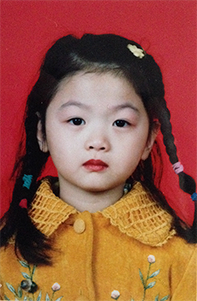 This is Sun Chang, who was drawing on the apartment wall until barely space left can be reached. After the family had realized that, Sun Chang was sent to an art class every week to draw and paint instead of home.

It was regarded as the time to cultivate and enlight of Sun's interest of Art, due to Sun's active reaction to fulfill the imagination in vision, even though the concept and content of Art has been changed a lot in the later periods.

///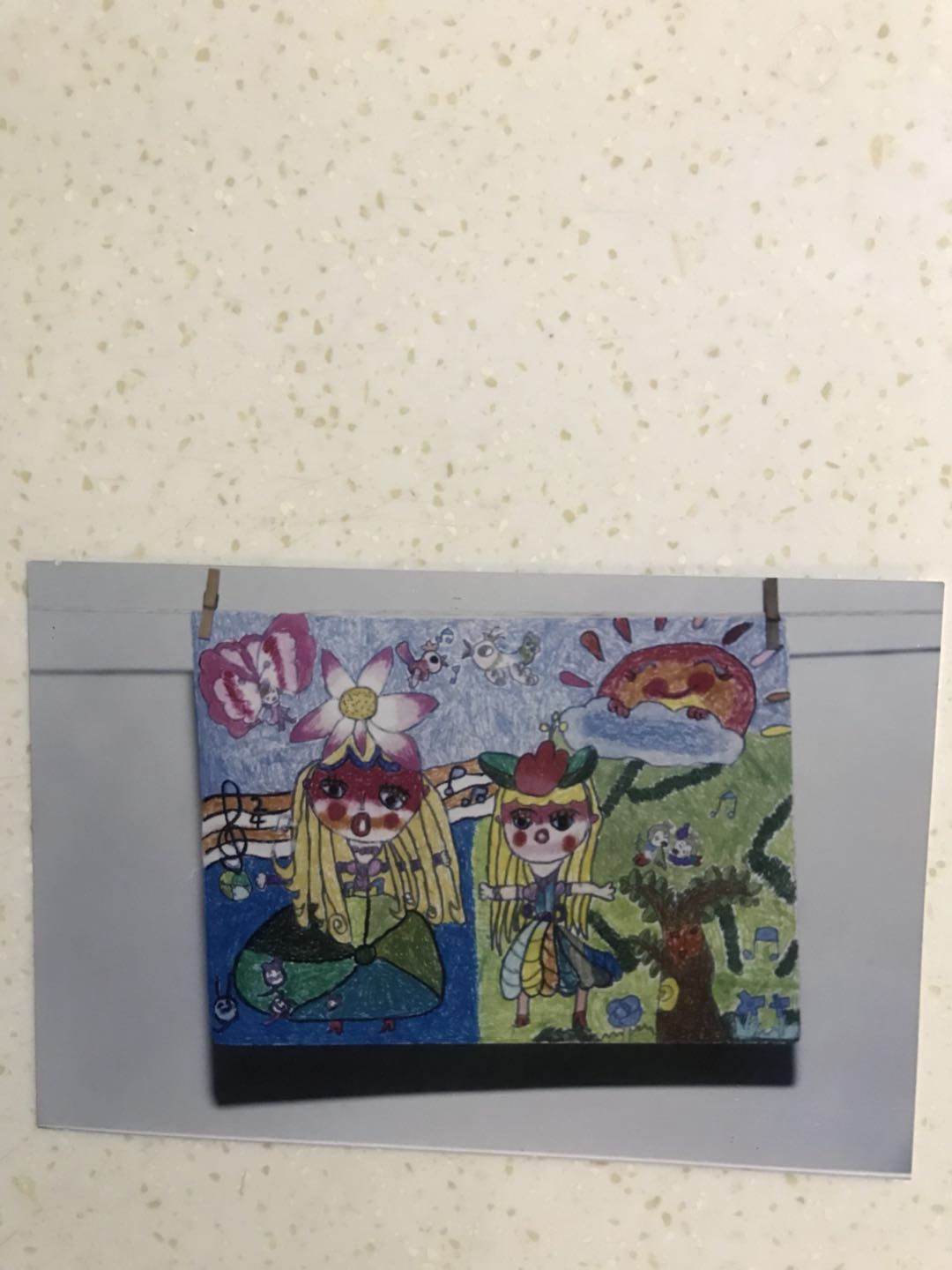 Painting documentation, wax crayon on paper, 1999